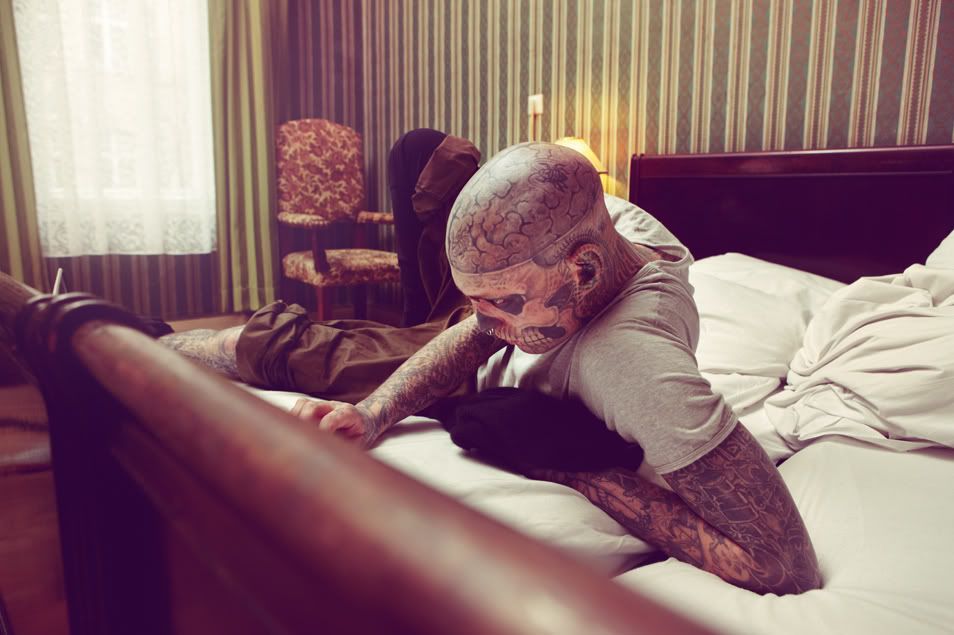 * Genest released t-shirts today!!!
How on Earth could I resist????
And does anyone know if there is a print version of
this
? No one makes me swoon like this boy. No. One. He is a kind of living summation of everything I find....compelling.
* Started "
The Thorn and the Blossom
" this morning and the gimmick is very fun indeed. The writing so far...meh...but we'll see. I loved her short story collection. She can write.
* "Battlestar Galactica" continues to impress. As does "Once Upon a Time"! I am REALLY loving that show. I love the twist on the classic faerie tale, I love the symbolism, and the parallelism that is holding the stories apart. Very clever, and very thought-provoking.
* I've begun another round of purging/cleaning. Things have got to go. They just have got to go. I'm hoping this will help me begin to center again. I've lost my center.